Sleeping beauty has got nothing on you! We've rounded up a selection of hair heroes that work hard while many enjoy some extra rest in lockdown
Thought your evening beauty regime was all about your skin? Think again! While there's nothing more satisfying than removing your make-up, it's time to start giving your scalp and tresses a little TLC too.
With the majority of the UK locked down, rather than the daily commuting battle, it's completely understandable that many might be enjoying some extra R&R. Well, make that snooze count – there's been a rise in overnight hair heroes, such as serums and masks, which promise to undo the damage of heat styling, brushing and environmental aggressors. While their predecessors may have been harder to apply and sleep in, the new kids on the block absorb quickly with powerful ingredients to give long-term protection to the hair. While hair doesn't regenerate as skin does, hair cells are still dividing and growing while we sleep, so it's important to give them a helping hand.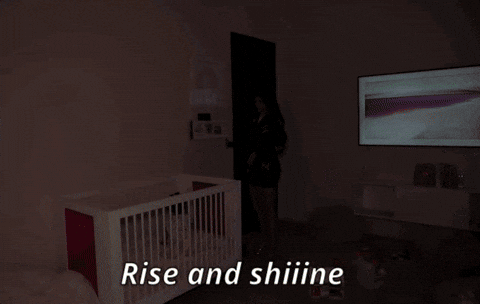 If your hair feels dehydrated and damaged due to over-styling, harsh weather or continuous colouring, adding a super-nourishing serum to your routine is a simple way to boost hydration without weighing tresses down. Lighter than most overnight products, serums can be applied from root to tip, are fast absorbing and can be left in ahead of styling the next day.
For those who opt for a powerful mask during their weekly hair routine, adding one to your evening beauty rituals is an effective way to boost the benefits, while saving you from a lengthy wait time before rinsing. If you're looking to give your routine a serious glow-up, don't forget to upgrade your bedding too!
Ready to take bed-hair to the next level? We've rounded up a selection of your new shelfie essentials….